Looking Your Best: Treatments for Smoker's Lines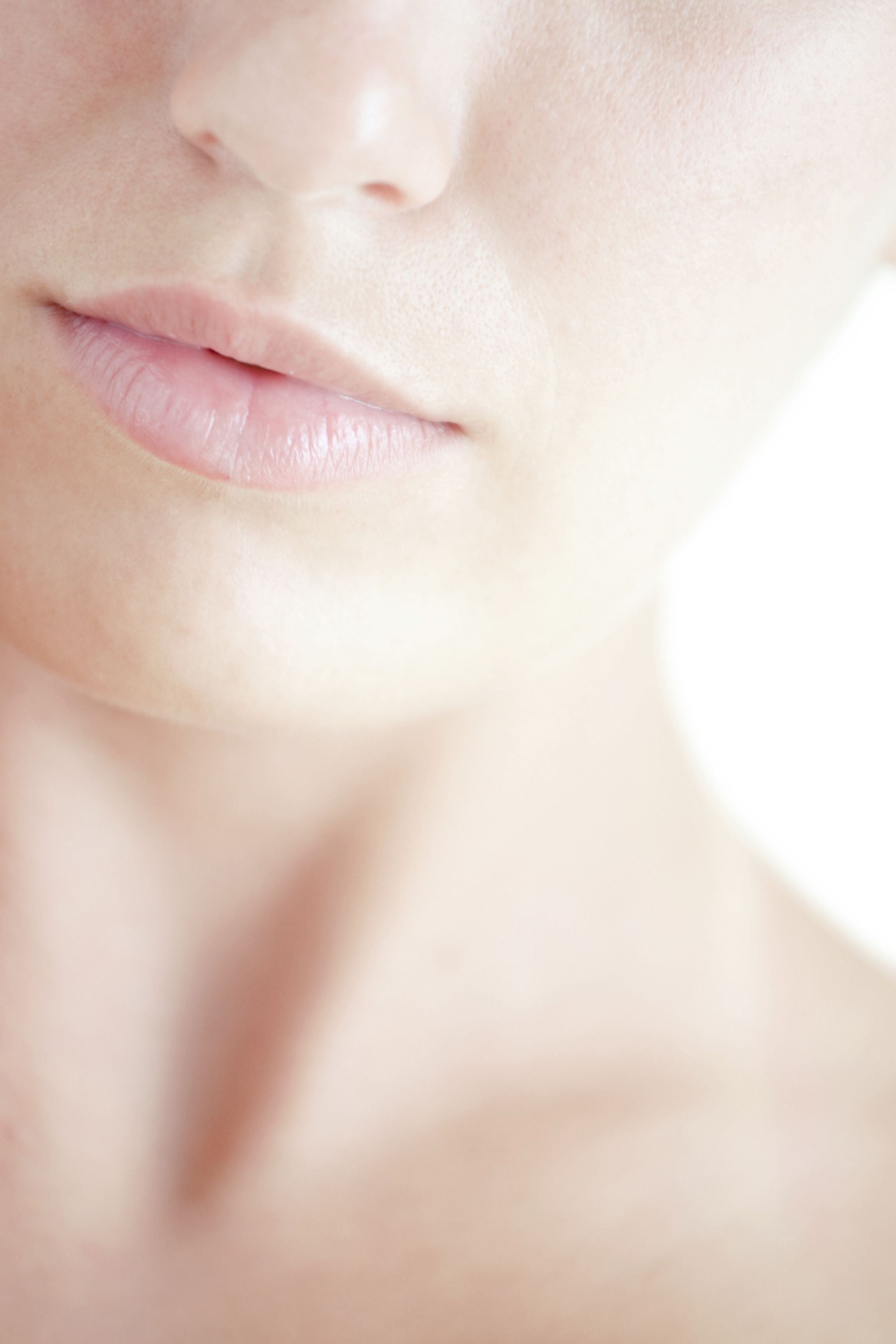 The team at Full Spectrum Dermatology offers advanced cosmetic dermatology treatments with a focus on wrinkle reduction, anti-aging, and total rejuvenation. Many patients who visit our Fullerton practice leave looking far more refreshed.
We offer a number of skin resurfacing treatments as well as cosmetic injections and dermal fillers, all of which can help you look your absolute best. The non-surgical treatments are great to consider when dealing with certain kinds of wrinkles, particularly smoker's lines.
About Smoker's Lines
Smoker's lines are the small vertical wrinkles that form around the lips. The little lines can be a major problem, making you look much older than you really are. Keep in mind that while these bar code-like lines are called "smoker's lines," non-smokers can experience problems with these facial wrinkles as well.
Causes of Smoker's Lines
Smoker's lines are caused by a combination of the natural aging process and the movement of the lips. Over time, the movement of the lips coupled with the gradual breakdown of collagen will cause wrinkles to become more prominent. In addition to smoking and advanced age, waxing or threading of the lips area may contribute to the formation of smoker's lines.
Skin Resurfacing Options
Skin resurfacing is one option to consider for very minor smoker's lines. This typically means careful removal of the dead, topmost layer of skin to remove fine lines, helping these wrinkles disappear and promoting the formation of smoother, softer, healthier skin. Lasers, chemical peels, and mild abrasive techniques can be used to achieve the best surfacing results.
BOTOX® Injections
BOTOX® cosmetic treatments involve carefully targeted injections. BOTOX® injections work by preventing the contraction of muscles in the treatment area. By doing this, the wrinkles that usually show as a result of skin movement and muscle contractions fade away. The effects of BOTOX® injections will last for several months, and repeat BOTOX® injections can be issued in order to prolong the overall effects of treatment.
Dermal Filler Injections
Dermal fillers are another type of cosmetic injection that can be quite helpful for patients. These kinds of injections help fill in wrinkles, lines, and hollows, essentially adding volume to the treatment area and making these injection sites fuller and more supple. The duration of dermal filler results is several months, and like BOTOX® injections, repeat dermal filler treatments can be performed to prolong the cosmetic results.
Combining Skin Care Treatments
It's not uncommon for combinations of the skin care treatments listed above to be used to address smoker's lines, allowing patients to look younger and more refreshed. During the consultation process, we will be sure to go over all of your treatment options in greater detail, helping you undergo the cosmetic treatment or combination of treatments most ideal for you and your needs.
Tips for Preventing Smoker's Lines
Quitting smoking can obviously go a long way toward preventing smoker's lines. It's better for your overall health and wellness in general anyway. In addition, it's generally a good idea to consider the use of a sunblock when outdoors, and the use of proper moisturizers to keep your skin healthy.
Contact Full Spectrum Dermatology
To learn more about treating facial lines and wrinkles and how we can help you look your absolute best, be sure to contact our cosmetic dermatology and skin care center today. The team at Full Spectrum Dermatology looks forward to your visit and helping you look your absolute best.
Related to This