Leveling the Playing Field: Treatment Options for Indented Scars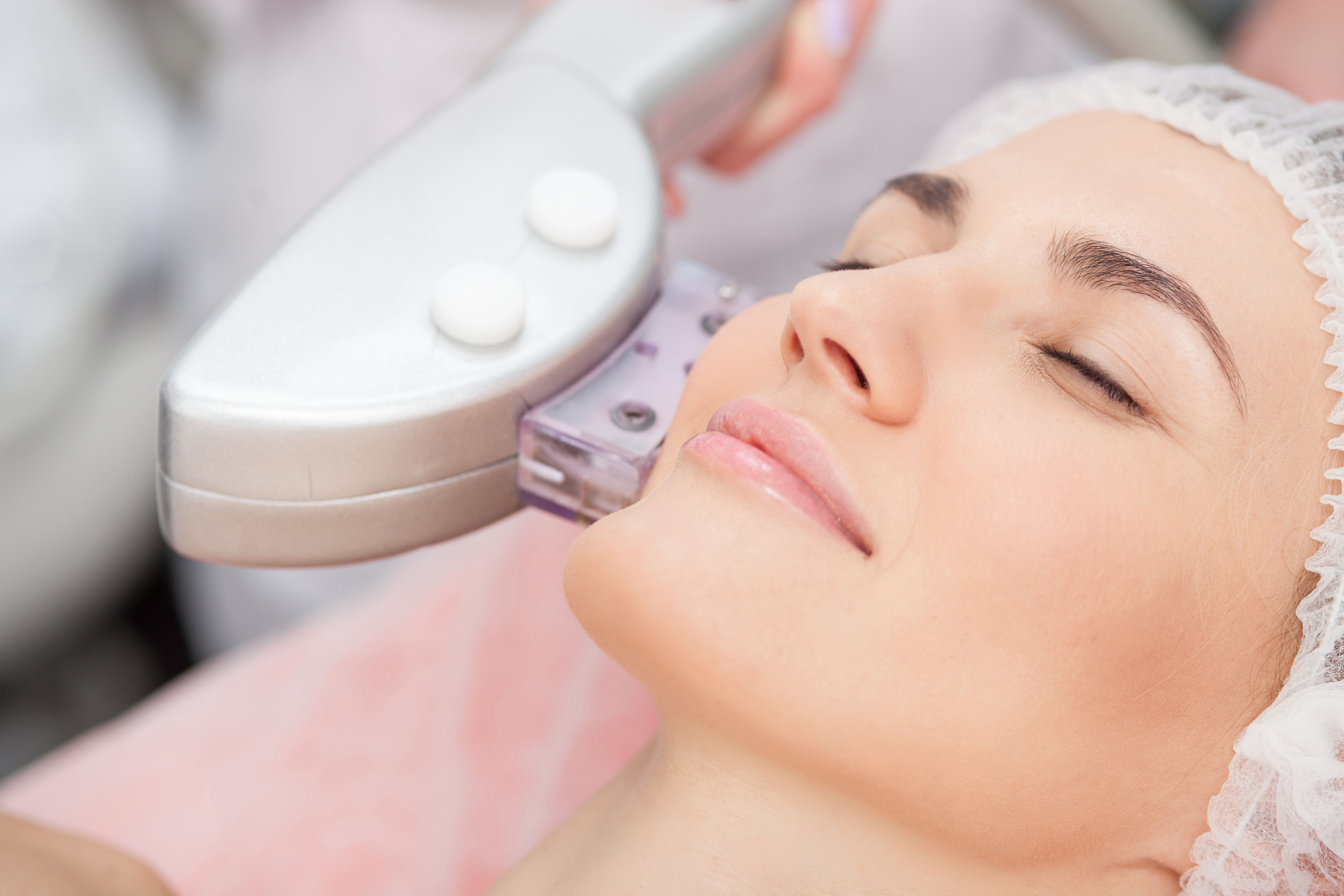 At Full Spectrum Dermatology, Dr. William P. Baugh and Dr. Jessica Hsu provide a full range of cosmetic dermatology treatments designed to address all types of scarring, including indented scars. Indented scarring, clinically known as atrophic scarring, occurs when an injury to the skin or an inflammatory skin disease such as acne results in the destruction of its underlying collagen or fat layers. As a result, the scar takes the form of a depression in the skin, possibly but not always accompanied by discoloration.
There are different types of indented scars; the most suitable treatment in your particular case will depend on the type of scarring you have. Dr. Baugh or Dr. Hsu can discuss treatment options for indented scars during your consultation at their Fullerton, CA dermatology practice. They will evaluate your scarring and recommend a customized treatment plan that is likely to produce the best possible results in your unique situation.
If you are dissatisfied with the appearance of your facial skin due to the presence of indented scars, please schedule your initial consultation with Dr. Baugh or Dr. Hsu by contacting Full Spectrum Dermatology today.
Types of Indented Scars
There are several types of indented scars, each of which can occur anywhere on the body. Likewise, treatment can be performed virtually anywhere on the body; however, most people are concerned with the appearance of their facial skin.
The most common types of indented scars are:
Acne scars: These are further divided into ice pick scars (deep, narrow depressions), boxcar scars (round or irregularly shaped depressions with sharp edges), and rolling scars (wide, shallow scars that are wave-like in appearance).
Chicken pox scars
Scars from surgical incisions
Stretch marks (clinically known as striae)
Treatments for Indented Scars
Together with Dr. Baugh or Dr. Hsu, you will decide upon the treatment or combination of treatments that is right for you. Whatever treatment plan you decide upon, it will almost certainly be combined with a medical skin care regimen designed specifically for you. This will help to promote proper healing of your skin from your procedure and the optimal health of your skin.
The treatments for indented scars available at Full Spectrum Dermatology include:
Microdermabrasion: With this technique, a handheld device is used to deliver micro-crystals over your skin at a rapid rate so that the outermost layer of the skin is gently removed. The device vacuums this layer up and the fresh, healthy layer underneath will be revealed. Your skin will be smoother with a more even texture.
Laser skin resurfacing: A highly precise, cool-light erbium laser is used to vaporize the top layer of damaged skin, improving the texture of the skin and promoting the growth of new collagen.
Dermal fillers: Dermal fillers such as JUVÉDERM™ Injectable Gel and Restylane® can be used to add volume to recessed areas of the skin, such as indented scars. Although results are temporary, treatments can safely be repeated as necessary.
Learn More about Treatments for Indented Scars
To learn more about treatment options for indented scars, please contact Full Spectrum Dermatology today.
Related to This