BOTOX® Cosmetic as a Treatment for Drooping Brows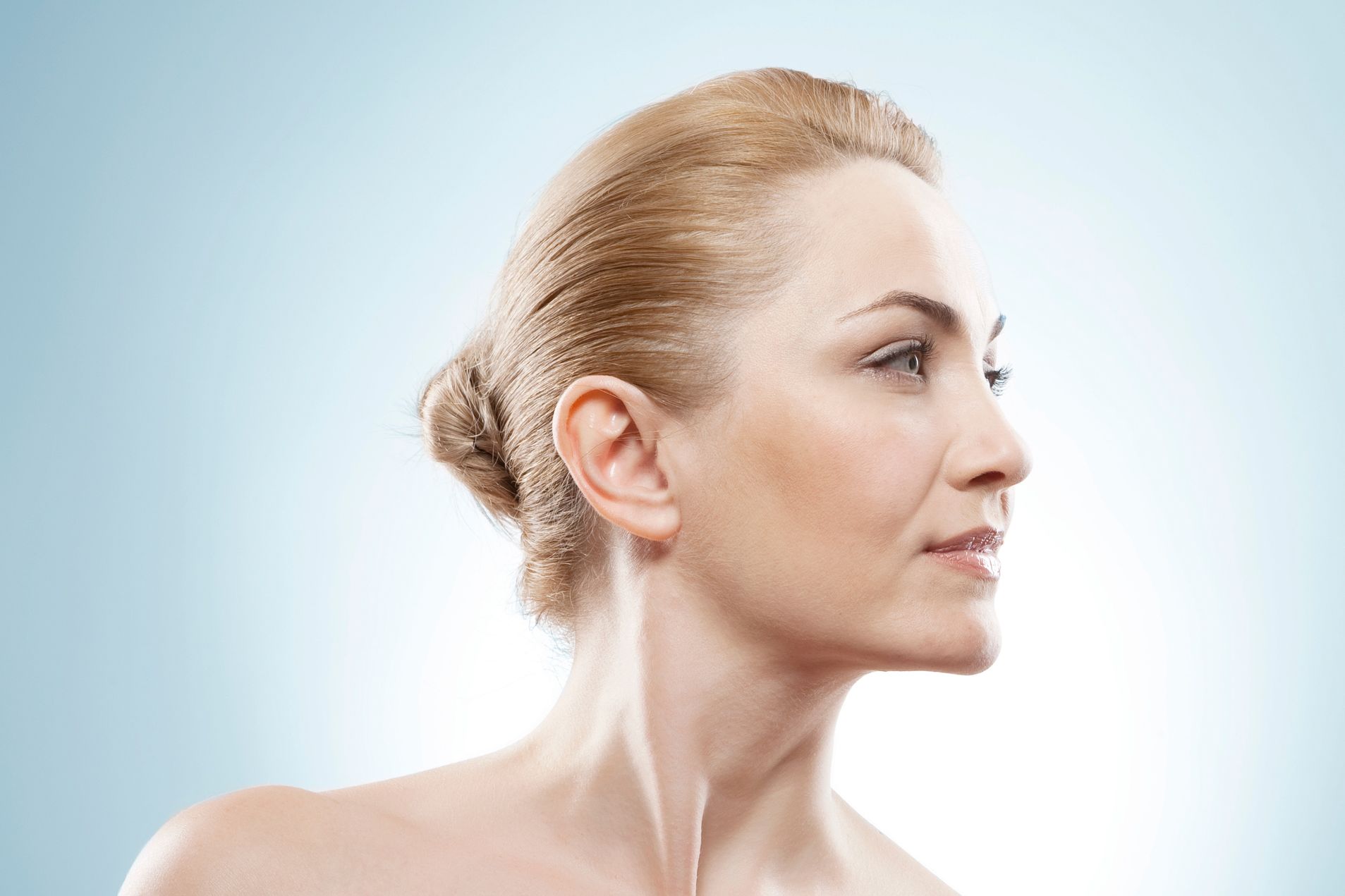 If you are dissatisfied with the appearance of your face due to drooping brows, you may be considering plastic surgery, and brow lift surgery in particular. While good results can be achieved through plastic surgery, you may be interested in knowing that equally good results can often be achieved non-surgically through BOTOX® Cosmetic injections. Although many people are aware of the ability of BOTOX® Cosmetic to soften the appearance of crow's feet and other fine lines and wrinkles in the upper face, fewer people realize that the popular injectable treatment can be used to perform a non-surgical brow lift.
In discussing BOTOX® Cosmetic as a treatment for drooping brows during consultations at his Fullerton, CA dermatology practice, board-certified dermatologist William Baugh explains how strategic use of the injectable produces a more youthful and vibrant forehead and upper eye area. He also describes the benefits and drawbacks of BOTOX® Cosmetic as a treatment for drooping brows versus traditional brow lift surgery so that patients can make informed, confident decisions as to how they wish to proceed.
Are you a good candidate for brow rejuvenation with BOTOX® Cosmetic? To find out, schedule your initial consultation with Dr. William Baugh today.
How Is BOTOX® Cosmetic Used to Lift the Brows?
The dual purpose of traditional brow lift surgery is to raise a drooping brow so that it places less weight on the upper eyelids while also smoothing out wrinkles in between the brows. Both of these goals can also be achieved through strategic injections of BOTOX® Cosmetic.
BOTOX® Cosmetic injections work by targeting and temporarily paralyzing specific muscles responsible for signs of aging while leaving adjacent muscles responsible for more vital movements untouched. In the case of a BOTOX® Cosmetic brow lift, two basic types of muscles are targeted. First, the muscles responsible for pulling the upper eyelids down receive injections so that they will not counteract the muscles responsible for lifting the brows. This will help to prevent the eyelids from having a perpetually tired or hooded appearance. Instead, the eyes will look refreshed and alert.
Second, the muscles responsible for creating wrinkles between the brows - the dreaded frown lines - will receive injections. As a result, these wrinkles will fade temporarily, causing the entire brow region to look younger and smoother.
BOTOX® Cosmetic versus Traditional Brow Lift
One of the great advantages of BOTOX® Cosmetic is that it is minimally invasive, particularly compared to plastic surgery. Its effects are temporary - they generally last for three to four months - but this also means that patients do not have to live with results for years if they prefer not to, unlike plastic surgery. However, if they want to extend their results, BOTOX® Cosmetic injections can be repeated as often as necessary.
It should be noted that more dramatic and permanent results can be achieved through traditional brow lift surgery. However, most of our patients are not necessarily aiming for dramatic transformations, but rather a more refined turning back of the clock, which we can definitely achieve.
Learn More about BOTOX® Cosmetic to Treat Drooping Brows
To learn more about BOTOX® Cosmetic to treat drooping brows, please contact Full Spectrum Dermatology today.
Related to This