Recommended Treatments for Circles Under the Eyes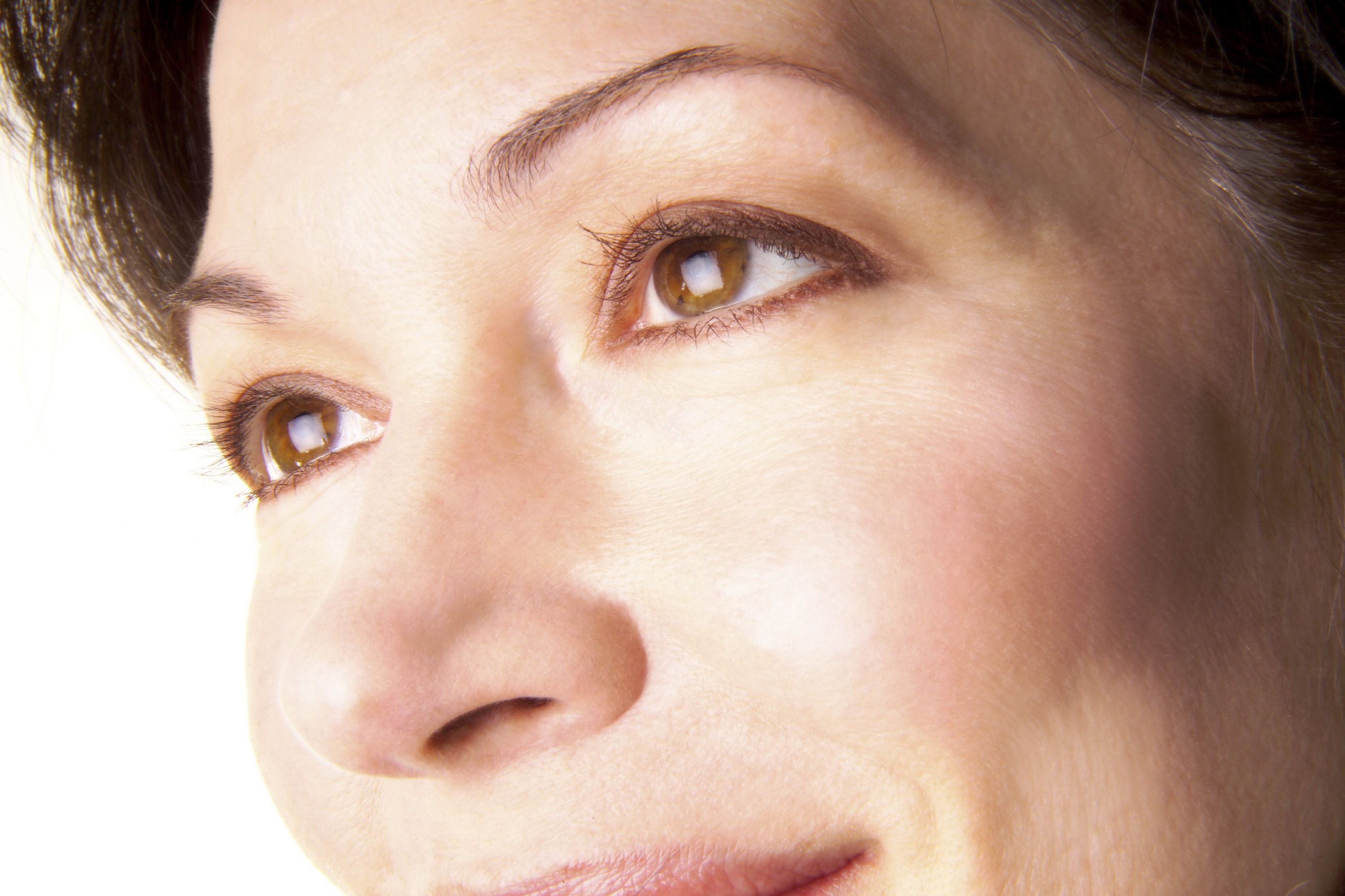 Here at Full Spectrum Dermatology, we know just how much difference a little aesthetic issue can make. Sometimes a seemingly minuscule problem with the texture or appearance of your skin can result in serious self-consciousness. People in and around Fullerton know they can count on our team to offer sound non-surgical solutions to their problems, such as dermal filler injections and the latest in laser technology.
Right now we want to turn our attention to circles that may form under a person's eyes. As you're about to read, there are numerous causes of this problem as many treatment options as well.
Common Causes of Circles Under the Eyes
Some of the most common causes of circles under the eyes include the following:
Bulging of fat under the eyes
Thinning under the eyes
Hyperpigmentation
Various medical conditions
Smoking
Excessive alcohol consumption
Poor diet
Sleep deprivation
Genetic factors
Combinations of the above factors may also be responsible for issues with aesthetics around the eyes.
Skin Resurfacing Options
There are different means of skin resurfacing that can be used to address issues with eye aesthetics. Chemical peels and even laser resurfacing can help reduce pigmentation problems and improve the overall quality of the skin under a person's eyes.
Intense Pulse Light (IPL) Therapy
While there is some debate among skin care specialists about the use of IPL around the eyes, careful use of this therapy may yield positive results. This is particularly the case when there are dark hollows or general discoloration under the eyes that causes or contributes to the circles.
Dermal Fillers
When people suffer from hollows under the eyes or thinning of the skin under the eyes, many times dermal filler injections are used as a means of treatment. Dermal fillers are special injectable solutions that help add volume to the injection site. The result can last for several months. There are different kinds of dermal fillers out there, and the right filler can vary from patient to patient.
Fat Injections
An alternative to dermal fillers, fat injection involves light liposuction performed on one part of the body, allowing the fat to be injected into another part of the body. The results of this procedure are much longer lasting, with the added benefit of fat reduction in addition to facial rejuvenation.
Facial Plastic Surgery
In some cases, the ideal option for treating circles under the eyes will be a facial plastic surgery procedure. This is generally the case when no skin care procedures, even in combination, are suitable for a patient's needs. Should this be the case, we can discussing the possibility of a lower eyelid surgery or another sort of facial lift as needed.
Which Treatment Is Right for Me?
This can vary from patient to patient depending on the nature of the circles under their eyes. What's more, sometimes combinations of the above treatments will be recommended in order to maximize the results.
In order to find out which treatment or treatments may be ideal for your needs, it's best to undergo a consultation at our practice. We'll be more than happy to discuss these matters with you in greater detail.
Tips for Preventing Under Eye Circles
When it comes to preventing circles from forming under your eyes, consider the following prevention tips:
Always get a good night's sleep
Quit smoking and the use of tobacco products
Avoid drinking alcohol in excess
Wear sunglasses with UV protection when outdoors in the daytime
Contact Full Spectrum Dermatology
For more information about cosmetic treatments that can help you look younger and more refreshed, be sure to contact our cosmetic dermatology and skin care center today. The team at Full Spectrum Dermatology is here to help you achieve your aesthetic goals.
Related to This