Reduce the Appearance of the Pores with BOTOX® Treatment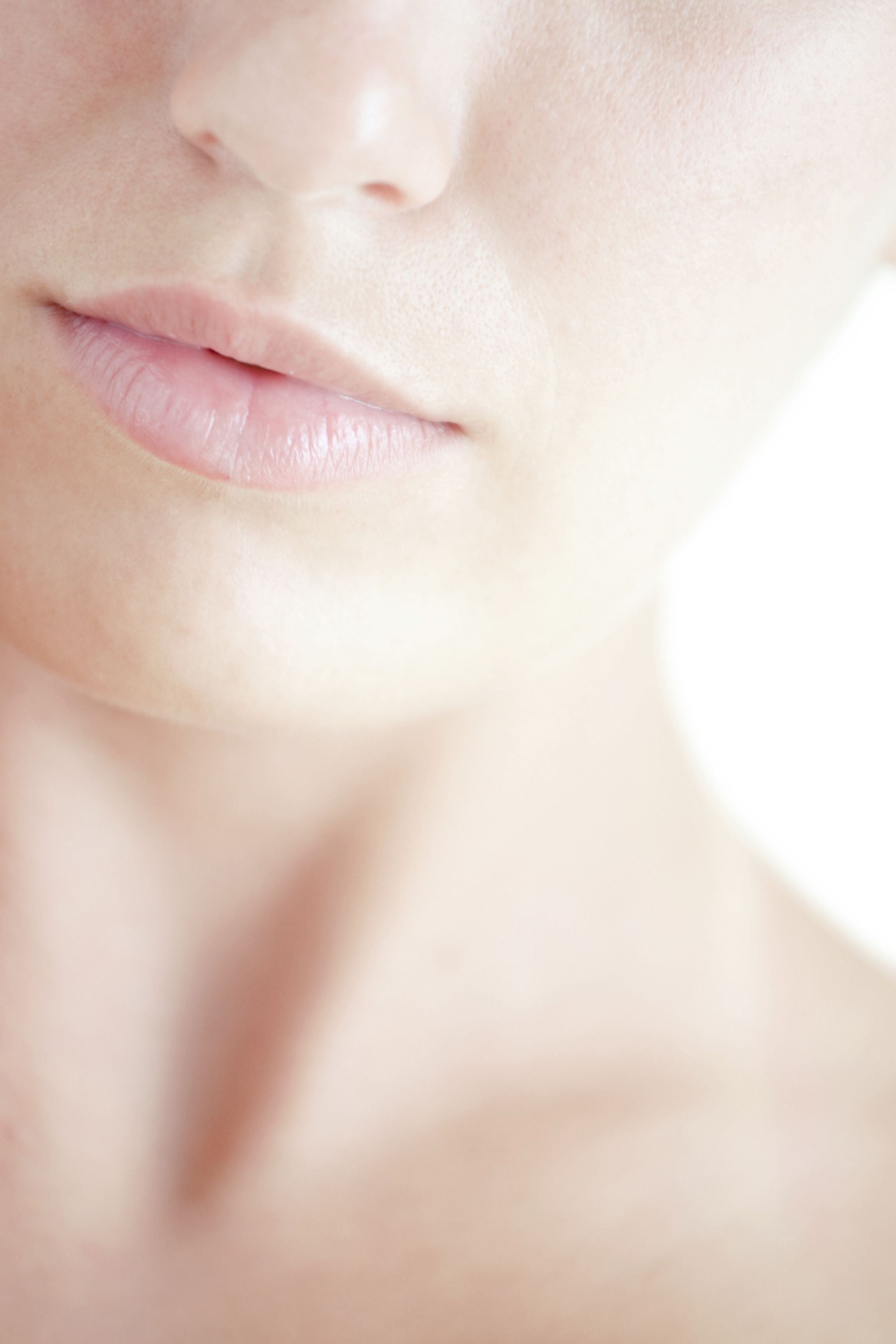 In a world of selfies, social media, and high definition images, even the smallest cosmetic imperfections can become a source of insecurity. The skin's appearance is usually of particular concern. Large pores and oily skin can make the skin look unhealthy. While there are many cleansers and treatments available over-the-counter to reduce the appearance of pores, many people aren't happy with the results.
BOTOX® Cosmetic improves the appearance of facial skin and can minimize the appearance of the pores. Although BOTOX® is most well-known for its effects on wrinkles, this treatment can quickly and effectively shrink pores and eliminate excess oil.
In this blog post, Dr. William Baugh discusses how BOTOX® can reduce the appearance of the pores. Read on to learn more, and then contact our Fullerton, CA practice to schedule your appointment with us.
What to Expect during Treatment
The BOTOX® treatment process is short and virtually pain-free. Most patients find that they do not require any type of anesthetic or numbing medication prior to treatment.
As with a regular BOTOX® treatment, this procedure requires a series of strategically placed injections of the BOTOX® solution. The injections target the sweat and oil glands, as well as the erector pili muscles, which are those that open up the pores.
What sets this procedure apart from traditional BOTOX® treatment is that these injections do not reach the deeper facial muscles. Instead, they reach just beneath the surface of the skin, so it is really more of a micro-needling technique. The shallow depth of the injections, along with the small size of the needle, make treatment more comfortable.
Recovery and Side Effects
BOTOX® treatment to address large pores requires no downtime. Patients can resume their normal activities immediately after treatment is complete. Because treatment is short and there is no recovery required, many patients come in for treatment during their lunch break.
This treatment should not result in any serious side effects. Some patients report that the surface of the skin looks slightly red immediately after treatment (almost like the skin has a minor sunburn), but this should resolve fairly quickly.
Results
Many patients report that their pores look smaller almost immediately after BOTOX® treatment, but it can take five to seven days for the full results of treatment to be noticeable.
Aside from shrinking the pores, BOTOX® treatment will reduce oil production and give the skin a smoother overall appearance. With smaller pores and less oil, patients also report that their skin looks fresher and cleaner.
As with traditional BOTOX® treatment, the results will not last forever. Patients can expect pores to look smaller for around three to four months. This treatment can be repeated as needed to maintain the appearance of small pores.
Schedule an Appointment
BOTOX® Cosmetic has a wide range of applications, including reducing wrinkles, shrinking pores, and even treating migraine headaches. If you would like to learn more about BOTOX® treatment, or the many other services offered at our dermatology practice, schedule an appointment at your earliest convenience.
Related to This