Treatments for Sun Damage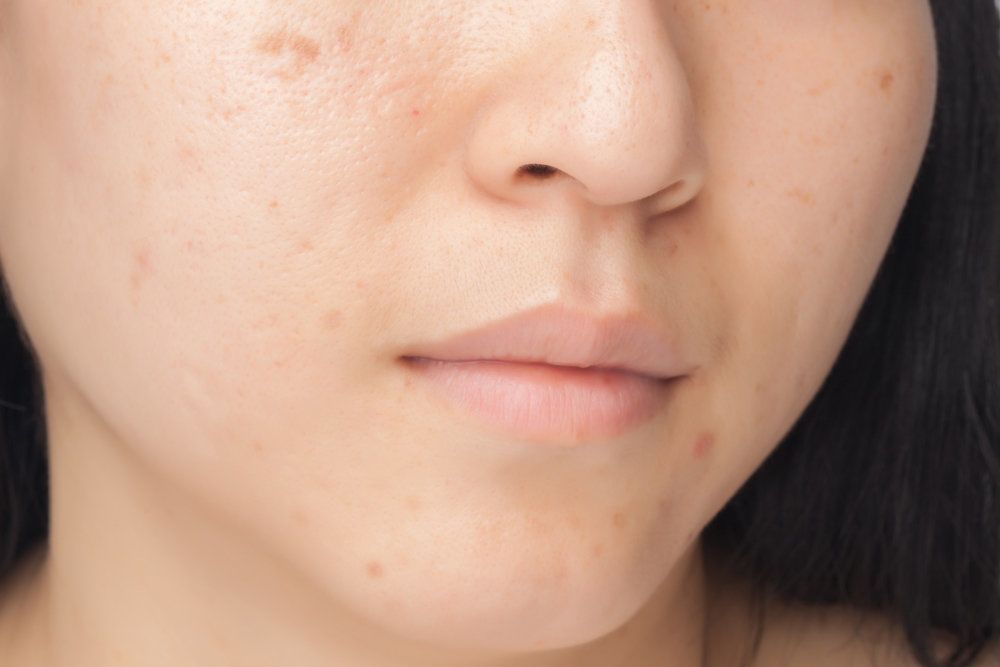 While sun is essential for boosting your mood and general wellness, too much sun will take its toll on your skin. Wrinkles, signs of aging, and other serious problems are likely, especially after years and years of sun exposure. Thankfully, Dr. William P. Baugh and his team of skin care specialists in Fullerton, CA can help. The use of cosmetic laser treatments and other cosmetic dermatology procedures can work wonders in reversing sun damage.
Below, the team at Full Spectrum Dermatology would like to consider the basics about sun damage. We'll then discuss treatment options and offer some tips for sun damage prevention.
What Is Sun Damage and Why Does It Happen?
Sun damage refers to the harm caused by the UV rays of the sun. Excessive heat from the sun can cause the skin to dry out, while the UV rays of the sun can cause deep structural damage to the topmost layer of skin as well as the underlying structures beneath. Frequent cases of sunburn exacerbate the damage to the skin, causing lines, wrinkles, premature aging, and number of other problems. Over time, too much time in the sun will also boost your risk of developing skin cancer.
Signs of Sun Damage
The most common signs and symptoms of sun damage include:
Dry skin
Fine lines and wrinkles
Sun spots/liver spots
Uneven skin pigmentation
Patches of skin discoloration (melasma)
Poor/uneven skin texture
If you experience any of the above issues, it's a good idea to speak with a skin care specialist at our Fullerton cosmetic dermatology center.
Common Treatments for Sun Damage
Some of the most common professional treatments for sun damage include:
Facials - For minor cases of sun damage, the skin may simply need some rejuvenation and revitalization. A facial can replenish the skin and give it a more youthful texture and appearance.
Chemical Peels - When sun damage causes issues with skin texture and uneven pigmentation, a chemical peel can help remove the damaged outer layer of skin and reveal a fresher and softer layer underneath.
Microdermabrasion - Microdermabrasion helps resurface uneven skin, allowing you to have a much softer and more refreshed-looking face in the process.
Laser Skin Resurfacing - Thanks to laser technology, skin resurfacing has become more advanced. Laser and light therapy can help smooth out the top layer of skin while also promoting the production of collagen in the underlying layers of skin. This improves skin appearance while enhancing deeper levels of skin texture.
How to Prevent Sun Damage
Prevention is always the best medicine, which is why our team recommends the following measures to help you avoid serious sun damage:
Wear sunblock whenever you're outdoors (even on overcast days)
Wear a hat with a brim outside to provide shade for your face
Wear sunglasses to protect your eyes and the area around your eyes from UV rays
Limit your time in direct sunlight to protect your skin from harm
Learn More About Treating and Preventing Sun Damage
If you live in the Fullerton area and would like to discuss professional skin care treatments in greater detail, contact an experienced cosmetic dermatologist. The team at Full Spectrum Dermatology is here to help. You can schedule a consultation by calling (714) 879-4312.
Related to This